Markets
Special ships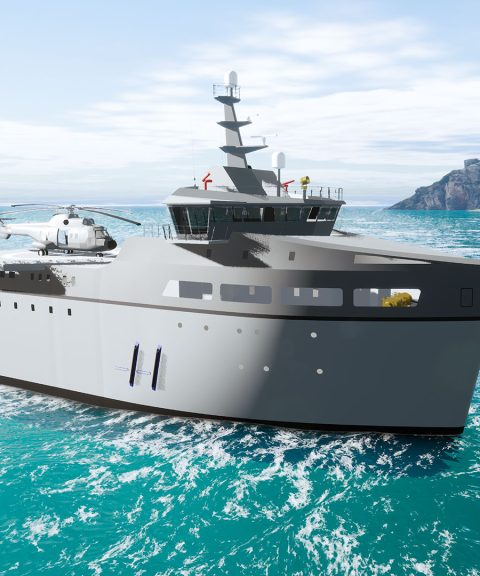 Nevesbu provides customised solutions to bring special operations to sea
Special ships such as research vessels, offshore support vessels, RO-RO ferries, pilot boats and patrol boats are used for special operations at sea. The complexity of these operations requires reliable and advanced solutions. Nevesbu is an independent maritime technology knowledge provider with over 87 years of experience. We provide conceptual and detailed designs enabling optimal performance at sea.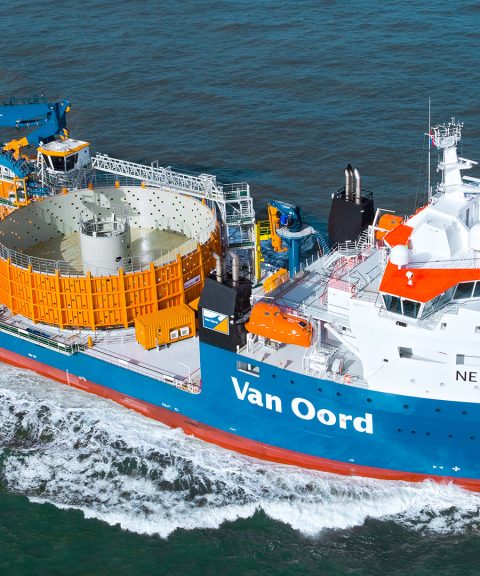 Nevesbu offers a wide range of design, engineering and consultancy services
Our areas of expertise include constructional strength, stability, hill-starts, electrical design, control and monitoring, and mechanical systems. We also execute plan approvals for non-standard vessels drawn up by classification societies. Services Nevesbu offers for newbuild special ships and modifications of existing vessels include advisory in program definition, design & engineering, platform systems integration and through-life support.
A structured and integrated project approach
Nevesbu approaches projects in a structured and integrated manner, encompassing design, organisation and communication, supported by expert naval architecture and marine engineering and knowledge of how ships and applications are being used in practice. We oversee interfaces, identify risks and make them manageable. In addition to design and engineering, Nevesbu organises (large) multi-disciplinary projects and acts as an independent link between the different parties involved in a project. With our structured and integrated approach Nevesbu ensures a mature design with an exact balance between requirements, costs, risks and technology.
Contact
Would you like to know more about Nevesbu's special ships services and experience? Albert will be pleased to tell you more.