Markets
Floating offshore energy
Nevesbu enables its clients to produce energy at sea.
Harvesting renewable energy from the sea requires innovative floating solutions. Nevesbu has many years of experience in the floating offshore industry and supports clients from the earliest project stages to (class approved) concept, basic and detailed design and engineering and on-site construction supervision.
Safety, reliability and continuity during operations at sea are crucial for any offshore solution. Therefore, in addition to formulating the correct requirements and identifying and managing (technical) risks, the unit's structure needs to be suitable for the environmental conditions it will need to uphold in that specific field. Additionally the unit needs to be equipped with the right equipment, appropriately integrated into the correct place on the vessel.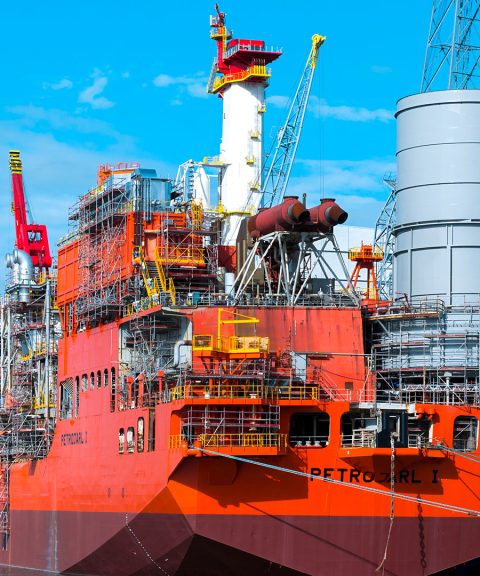 A structured and integrated project approach
Nevesbu approaches projects in a structured and integrated manner, encompassing design, organisation and communication, supported by expert naval architecture and marine engineering and knowledge of how ships and applications are being used in practice. We oversee interfaces, identify risks and make them manageable. In addition to design and engineering, Nevesbu organises (large) multi-disciplinary projects and acts as an independent link between the different parties involved in a project. With our structured and integrated approach Nevesbu ensures a mature design with an exact balance between requirements, costs, risks and technology.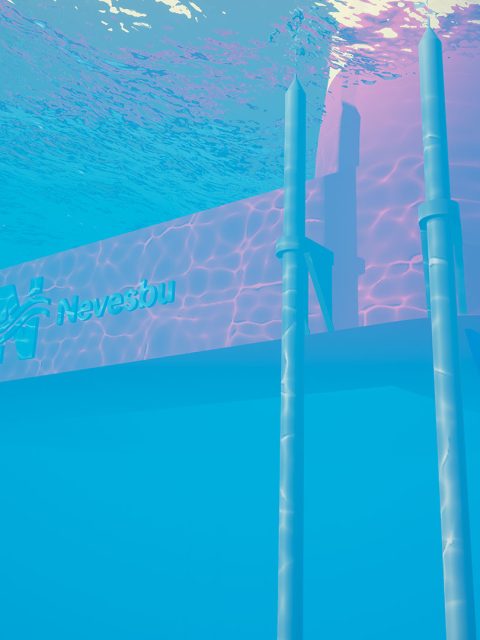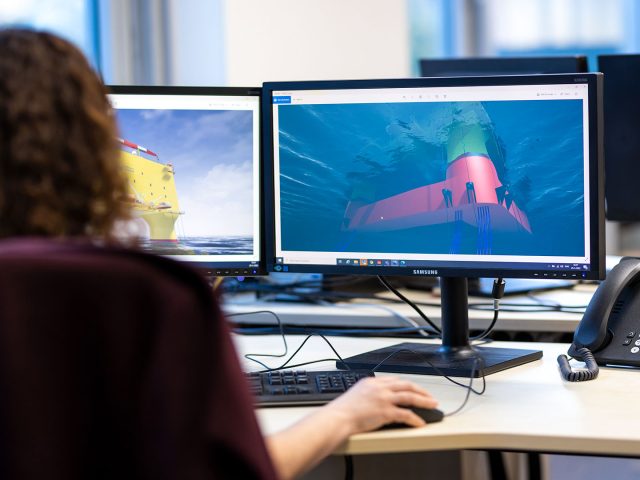 Advanced offshore renewables solutions
To remain at the forefront of delivering technically advanced solutions, Nevesbu directs continuous focus toward research and development. Our floating transformer station is an excellent example of this. In many areas around the world, the best wind conditions can be found in deeper waters. Transformer stations are needed to boost the voltage and sometimes convert to direct current (DC) to efficiently transfer the generated energy ashore. Nevesbu and its sister company Iv-Offshore & Energy have jointly developed a floating High Voltage Direct Current (HVDC) transformer station. A key element for floating transformer stations is to ensure good motion characteristics for the sensitive electric switchgear. Nevesbu has in-house specialists and tools to analyse the hydrodynamic performance of floating units of all possible floater configurations. This enables us to choose the most optimal floater geometry for the given situation.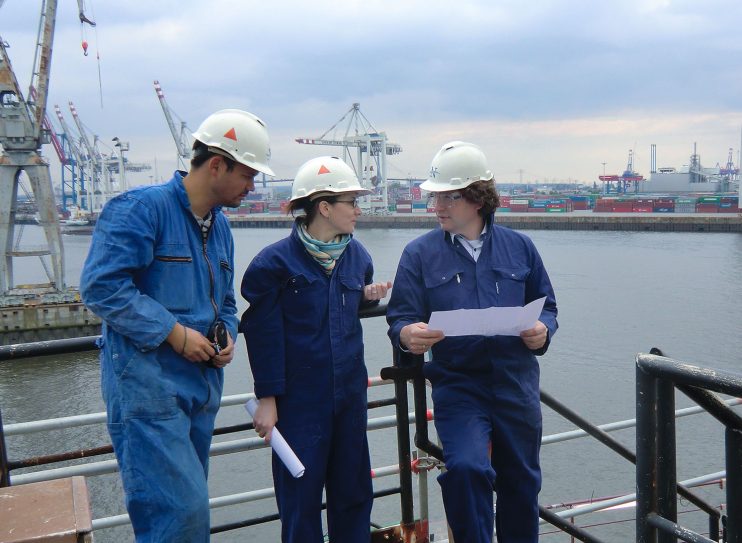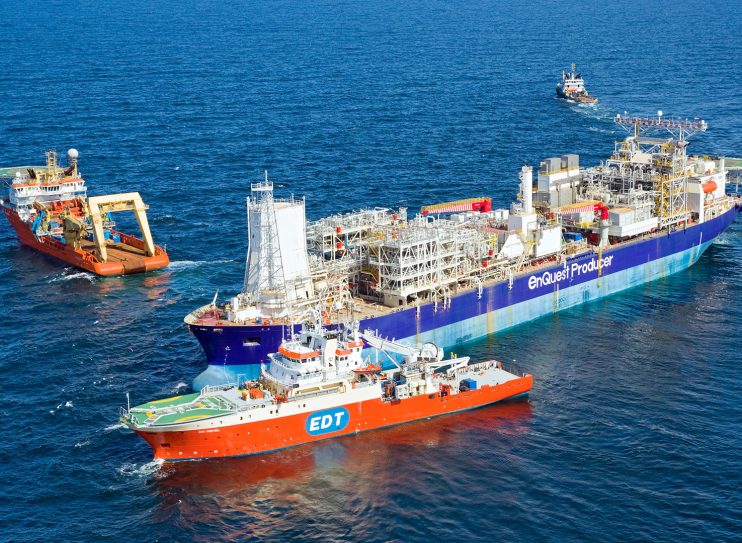 FPSO redeployment, life extension and modification services
FPSO projects are characterised by their complexity. Not only in terms of engineering, but also in regard to risks, interfaces and project management. Nevesbu helps clients reduce risks in FPSO projects, to ensure a project is delivered successfully on spec, on time and within budget. We assist clients in projects of any size and complexity. Our services range from screening/selection of potential FPSOs to gap analyses, project risk assessments & developing mitigation actions, establishing an independent scope, planning and budget assessment/verification for redeployment, life extension and modification projects, and client project support (technical and project management).
Nevesbu performs the complete design & engineering of FPSO projects, and executes the design & engineering of specific issues regarding the hull, marine systems and process equipment. From cost calculations, stability calculations, hydrostructural calculations, transport analysis and strengths calculations to equipment and systems design & requirements and platform system integration.
Contact
Would you like to know more about Nevesbu's floating offshore energy services and experience? Albert will be pleased to tell you more.