Services
Ensuring safe and reliable maritime operations with advanced technical solutions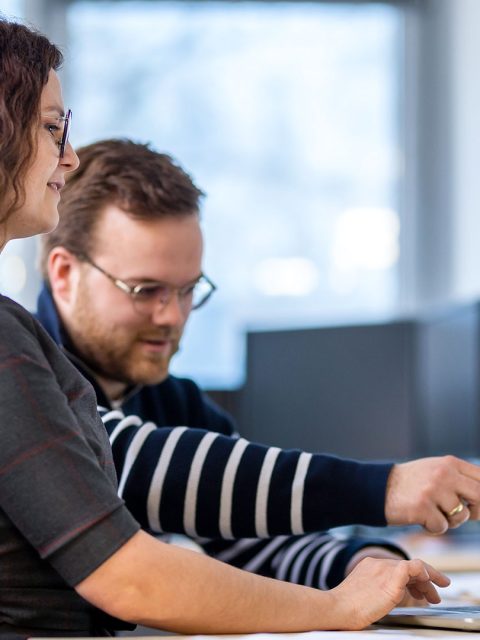 Advisory in program definition
Submarines, naval vessels, floating offshore energy structures and special ships are highly integral and complex vessels. Only when the totality of a complex system is under consideration it is possible to identify and define all elements and control the performance and risks. During the program definition phase, Nevesbu supports clients by setting up a structured requirements environment to manage the evidence base. We also provide concept explorations to support the development and balancing of requirements and to make supportable decisions to validate requirements and test assumptions.
From concept studies to platform systems integration and tailored naval vessel equipment and components, Nevesbu provides independent engineering and design services for newbuild projects, modifications and life extension projects. We also provide procurement support, performance verifications, safety assurance and safety certification support. We have specialist in-house knowledge of all maritime technology disciplines and always immerse ourselves in how vessels and applications are used in practice.
During the detailed design and manufacturing phases, Nevesbu provides design assurance services to monitor compliance, technical maturity and manages the client's product knowledge base. Our in-service design support services include engineering solutions to adapt for maintenance lessons, obsoletions and equipment modifications, ensuring that the design intent is maintained through life.
Platform systems integration
As the platform systems integrator of mission systems and equipment, Nevesbu provides system integration support, bringing together new and existing systems into one upgraded platform. We also monitor and manage all vital vessel systems, safety, integrity such as weight and stability and compliance with shock, noise, environmental requirements, et cetera.
Nevesbu provides support throughout the lifetime across various engineering and technical domains for newbuild, upgrades, modifications, life extension projects and maintenance. With services such as assessments, maintenance engineering, asset management, obsolescence management, technical assistance, training, support to seaworthiness certification and management, pressure hull stability assessments, damage tolerance analysis and structural integrity verifications throughout the service life, we support clients to achieve safety, reliability, maintainability and availability.
Nevesbu applies its requirements and standard definitions, analytical tool experience, survey and inspection knowledge and experience to the through-life challenges. We also support our clients with test and qualification processes, quality control plans and test and witness plans, 3D laser scanning, measurement, alignment support, supervision and inspections.
Contact
Would you like to know more about Nevesbu's services and experience? Albert will be pleased to tell you more.