From treating North Sea oil to treating heavy crude oil for the Atlanta field off the coast of Brazil; the Petrojarl I FPSO has undergone a complete modification.
More than 50% of the process equipment on board has been demolished and replaced by new equipment in order to make the FPSO suitable for the Atlanta field. All this had to be done in accordance with the most stringent specifications and Brazilian compliance requirements.
The FPSO now has a completely different layout. Due to major changes in the process systems, serious adjustments of the topside were required.
Since most of the demolished equipment was replaced by considerably larger equipment and new equipment was added, the space on the original topside area was no longer sufficient. Solutions had to be found outside these boundaries. The new e-house was eventually located on the aft, above the existing control room. New process equipment has been located on the main deck and we found a place for the new cooling medium skid between the forward firewall and turret. To achieve this within the tight timeframe, all disciplines had to work closely together and were challenged to manage all interfaces correctly and efficiently, while maintaining close communication with Class throughout, to secure their approval as much as possible at an early stage of the project.
As subcontractors to Damen Shiprepair Rotterdam, Nevesbu and Iv-Offshore & Energy were responsible for a major part of the engineering. By joining forces, we were able to implement our expertise in naval architecture, marine engineering, process, structural and piping engineering, and handle the procurement of all necessary equipment.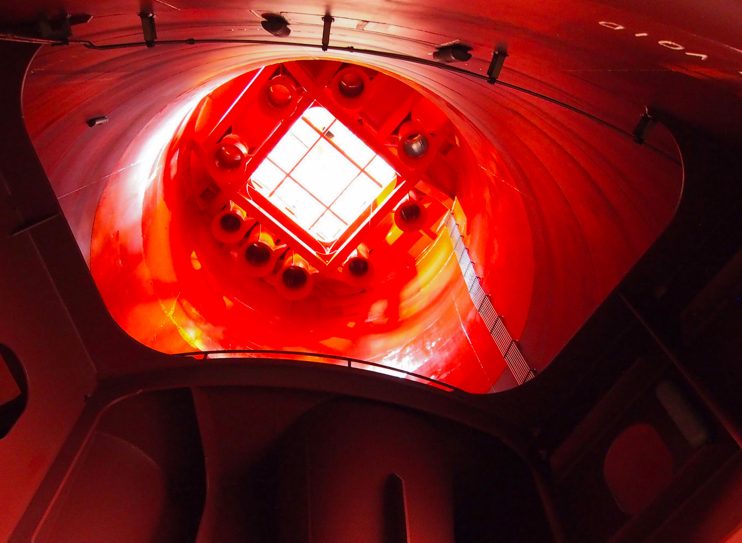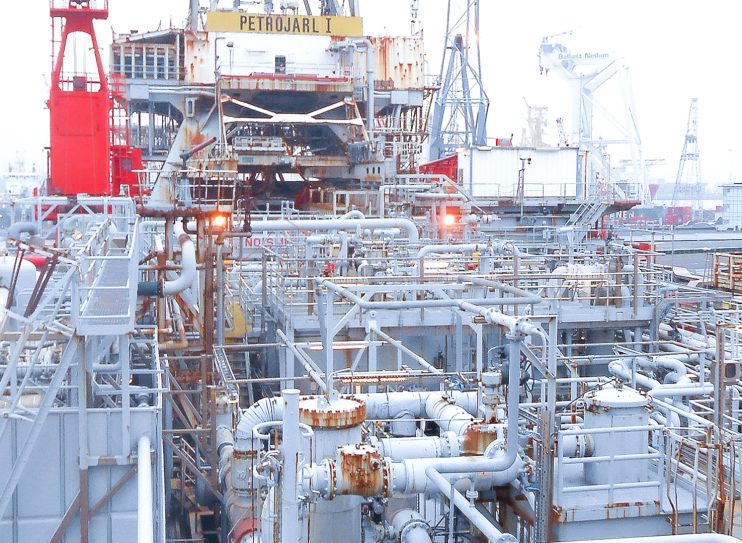 Contact
Would you like to know more about Nevesbu's floating offshore energy services and experience? Albert will be pleased to tell you more.