HNLMS Rotterdam is the Royal Netherlands Navy's first amphibious transport vessel (also referred to as a Landing Platform Dock). Its main purpose is to support amphibious operations in nearshore areas.
After 20 years of active service, various mission systems were due for an upgrade or total replacement. The replacement of various so-called SEWACO systems (Sensors, Weapons and Communication) and a complete renovation of the command centre from which amphibious operations are conducted are included in the maintenance and upkeep programme to ensure compliance with the latest state of art.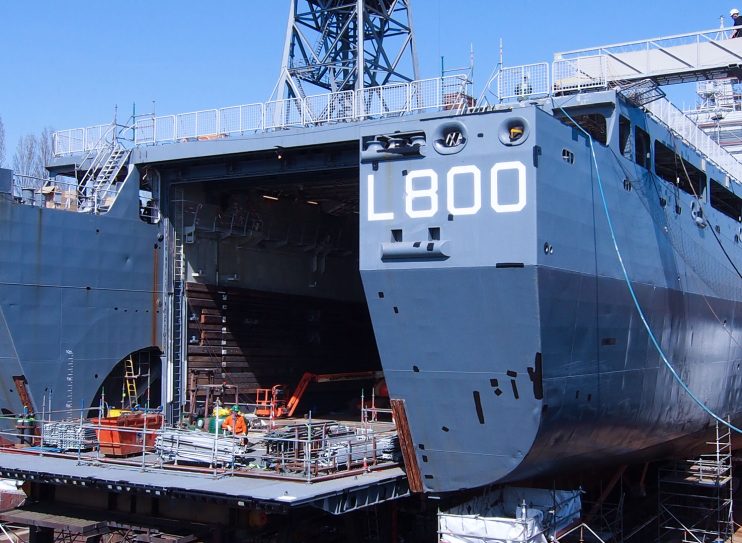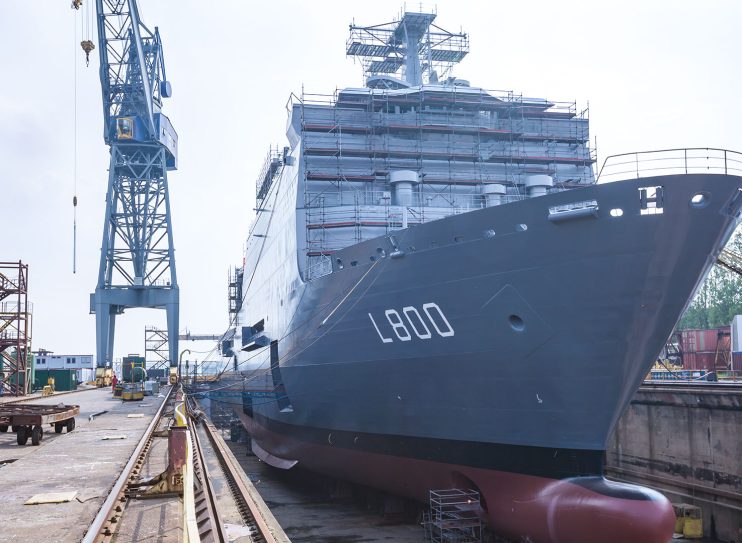 Platform systems integration
Commissioned by and in close collaboration with Damen Shiprepair Amsterdam, Nevesbu carried out the integration engineering for this part of the upkeep programme of the Directorate for Materiel Upkeep, a part of the Royal Netherlands Navy. Now that the programme has been completed, HNLMS Rotterdam is again in optimal condition to begin the second half of its operational service.
Nevesbu was responsible for the engineering for the integration of this new, so-called SEWACO (sensor, armament and command) equipment in the ship and provided a detailed design for adapting its two masts to enable the installation of new antennas.
Contact
Would you like to know more about Nevesbu's naval vessel services and experience? Albert will be pleased to tell you more.